Engine Revamp In the Future for VW Cars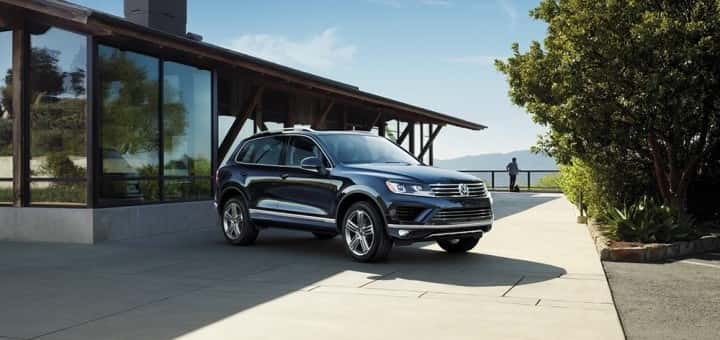 Some things just keep getting better with age, like a fine cheese or a good book, and as the years go on Volkswagen cars are always improving on their design and engineering successes. Take a quick trip out to the Bill Jacobs VW dealership in Naperville and you will see row after row of cars refined by decades of automotive know-how, ready to take the future by storm. Perennial favorites continue to win new admirers, like when the original VW Beetle was redesigned and reimagined in the 1990s, turning the simple little car into a global sensation yet again. Volkswagen has also expanded from a no-frills ethos to one that embraces all the frills with the luxurious Volkswagen Eos, and into the world of rugged sports utility with the 2016 Volkswagen Touareg. In fact, the entire 2016 Volkswagen line is waiting at Bill Jacobs VW to roll off the lot and into your heart.
But even with this amazing lineup, Volkswagen is still innovating, with plans to launch a new range of engines, replacing the 1.4-liter TSI engine units with the more powerful 1.5-liter TSI, according to AutoRevolution.com. These new gasoline-turbocharged units will have a cylinder-on-demand function and will be both lighter and more efficient than the existing design, according to the AutoRevolution report. These engines are still quite a ways off from your local showroom, but they are indicative of the care and thought that go into creating the Volkswagen line from year to year. You can see the latest and greatest from the line at Bill Jacobs VW, where you can test drive everything from the most economical compact to the burliest SUV and everything in between, and see for yourself why Volkswagen cars keep getting better.