Make Way For Spring With Parts And Service From Bill Jacobs VW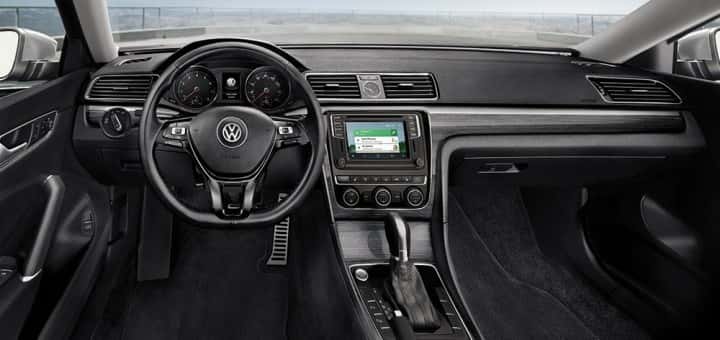 Winter has been long indeed, and we're sure you're just as excited for a return to warm weather as we are. You know who else is looking forward to spring? Your Volkswagen. Saying goodbye to icy roads, salt splatter, and the nicks and dings that come from the driver next to you opening their door too fast in the middle of a snowstorm is a cause for celebration. But before you greet the wide, iceless roads with open arms, be sure to kick Old Man Winter firmly to the curb with a little help from your local Naperville, IL Volkswagen dealer.
To banish winter from the bones of your ride, we've got a whole slew of special offers for Volkswagen cars. Did your vehicle take a particularly rough beating this season? Fear not! We believe that more service should equal more savings, which is why we're proud to offer the More-Is-Better Bonus, giving drivers $10 off any service over $50, $15 off any service over $100, and $20 off any service over $150. There's also a 15 percent rebate available on all purchases of Volkswagen accessories. So go ahead, splurge on that new bike rack you've been dreaming about. Or maybe you're looking for an even better deal. In that case, how does a complimentary four-wheel alignment check sound? Be sure to make an appointment to come in before March 31st to take advantage of this special offer. And these are only a few examples of the national service and parts promotions Volkswagen is running right now.
We've also got a few deals just for our Bill Jacobs Volkswagen drivers. Come in before March is over to enjoy our Battery Blow Out, or to score a new set of "Muddy Buddy" trunk liners for 2011-2015 VW Jetta gasoline models. And with our Smooth Ride Special, you'll save 10 percent on a complete 4-wheel alignment performed with our brand new Hunter Hawkeye alignment machine, rotation and balance of all four wheels and tires, and a nitrogen service.
We'll see you soon!