New Tiguan Concept Car Wows In Detroit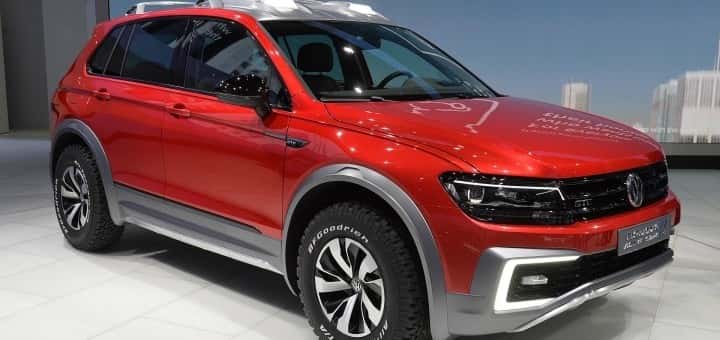 At the North American International Auto Show (NAIAS) in Detroit, Volkswagen just unveiled an incredible new hybrid concept car in the Tiguan line. This new second-generation Tiguan is the first plug-in sports utility vehicle from Volkswagen, and it represents a sea change in what we can expect from hybrids and SUVs in the future. This new Tiguan concept boasts a range of 580 miles, all-wheel drive at the touch of a button, a turbocharged gasoline engine and two electric engines to power drivers through six driving programs. The concept is a bold signal that Volkswagen will keep innovating for the future. Fortunately, you can still get your hands on tomorrow's automotive technology today by making the short drive out to Bill Jacobs VW in Naperville.
Whether you are looking for a sporty coupe, stylish sedan, rugged SUV or something in between, you will find the VW of your dreams at Bill Jacobs VW. Take a look through our full line of new Volkswagen cars and find the ride that is right for you. Take a spin in the classic VW Beetle, redesigned and remade for modern drivers, but still built with the unique spirit that made it an icon. Or maybe you would rather go off the beaten path in the powerful Tiguan or Touareg SUVs. Whatever your driving needs, Volkswagen makes a vehicle ideal for you, and the helpful sales staff at Bill Jacobs VW will help you find it. Once you do find the VW of your dreams, you can drive with extra peace of mind knowing that there is a whole team of factory-trained Volkswagen mechanics and technicians ready to help you with all your scheduled maintenance and whatever else the road throws at you, today and in the future.