Sign Then Drive Sales Event
Volkswagen Sign Then Drive Sales Event

What is the Sign Then Drive Event?
Our dealership is excited to be part of the Volkswagen Sign then Drive Event. This event features Volkswagen vehicles for zero due at signing, zero down payment. zero security deposit, and zero first month's lease payment. The event is happening now until the end of the month. Bill Jacobs Volkswagen can help save you money on the lease of a new Volkswagen vehicle.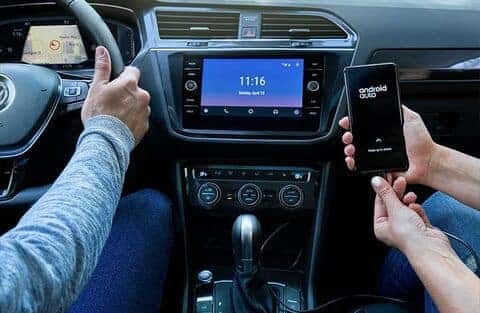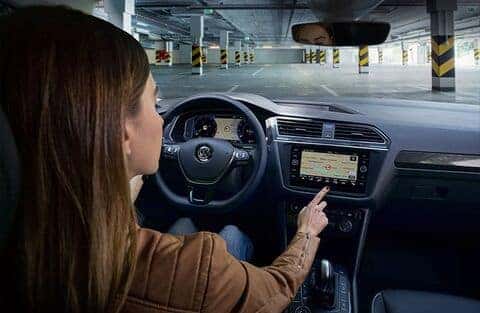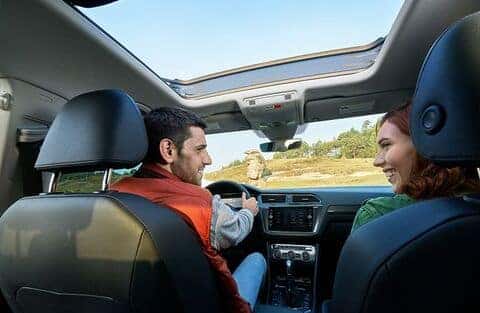 0% APR Deals
Low financing rates are always appealing, but how about no financing rate? Zero % APR is available here at Bill Jacobs Volkswagen when you finance certain new Volkswagen vehicles during the month of November 2021. We would love to help you take advantage of this amazing financing rate when you visit our dealership. The best part? You can enjoy this zero % APR for up to 36 months, on selected models which means 3 years of no APR.
Zero Down Lease Deals
$0 Security $0 1st Payment $0 Due at Signing
Our Volkswagen dealership offers low monthly rates, with $0 down, $0 due at signing, and zero first month's payment. Volkswagen will make your first lease payment up to $900. Take advantage of these incredible offers today.