Volkswagen Helps Train The Next Generation Of Auto Technicians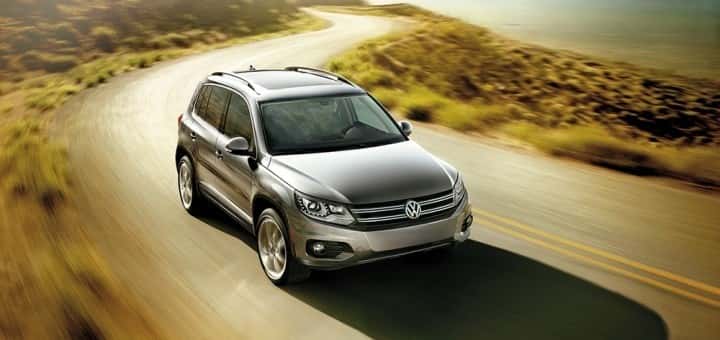 Volkswagen has recently announced a partnership with the Lincoln Educational Services Corporation, a national leader in specialized technical training. Volkswagen will provide manufacturer-specific career training to students at Lincoln Tech's campus in Mahwah, NJ.
Lincoln Tech has been providing real-world, hands-on training for almost 70 years, identifying sought-after technical skills needed by top employers, and preparing students with the knowledge to meet those needs. The company has an impressive track record. According to Brian Murray, Volkswagen's Lead Technical Curriculum Designer, "Volkswagen recognizes Lincoln Tech as one of the nation's best technical schools. Lincoln schools provide foundational knowledge that helps new technicians get their foot in the door, and the 'soft skills' Lincoln emphasizes are important because our diagnostic technicians often need to communicate directly with our customers."
Thanks to the partnership between Volkswagen and Lincoln Tech, students will get to work on vehicles donated by Volkswagen. Students will also be able to apply for additional courses that supplement Lincoln Tech's Automotive Technology program. Through these courses, students will gain familiarity with VW-specific servicing, maintenance, and roadside assistance skills.
By 2024, the automotive industry is projected to add nearly a quarter of a million jobs. According to Lincoln Tech CEO Scott Shaw, "These careers call for advanced technical skills on diagnostic equipment and computerized automotive components. Lincoln Tech training can help future technicians develop these vital skills." With the Volkswagen company's plans to expand the Volkswagen Tiguan line, thanks in large part to the popularity of the 2016 Volkswagen Tiguan, the company will undoubtedly be looking for talented technicians who know their way around a Volkswagen automobile.
To familiarize yourself with a Volkswagen, head in to Bill Jacobs Volkswagen near Chicago, IL to test drive a new 2016 Volkswagen Touareg, or one of our other great Volkswagen vehicles.